Watford Law P.C.
Immigration & Naturalization
Kristian S. Watford
(916) 581-0236
Attorney at Law
Se Habla Español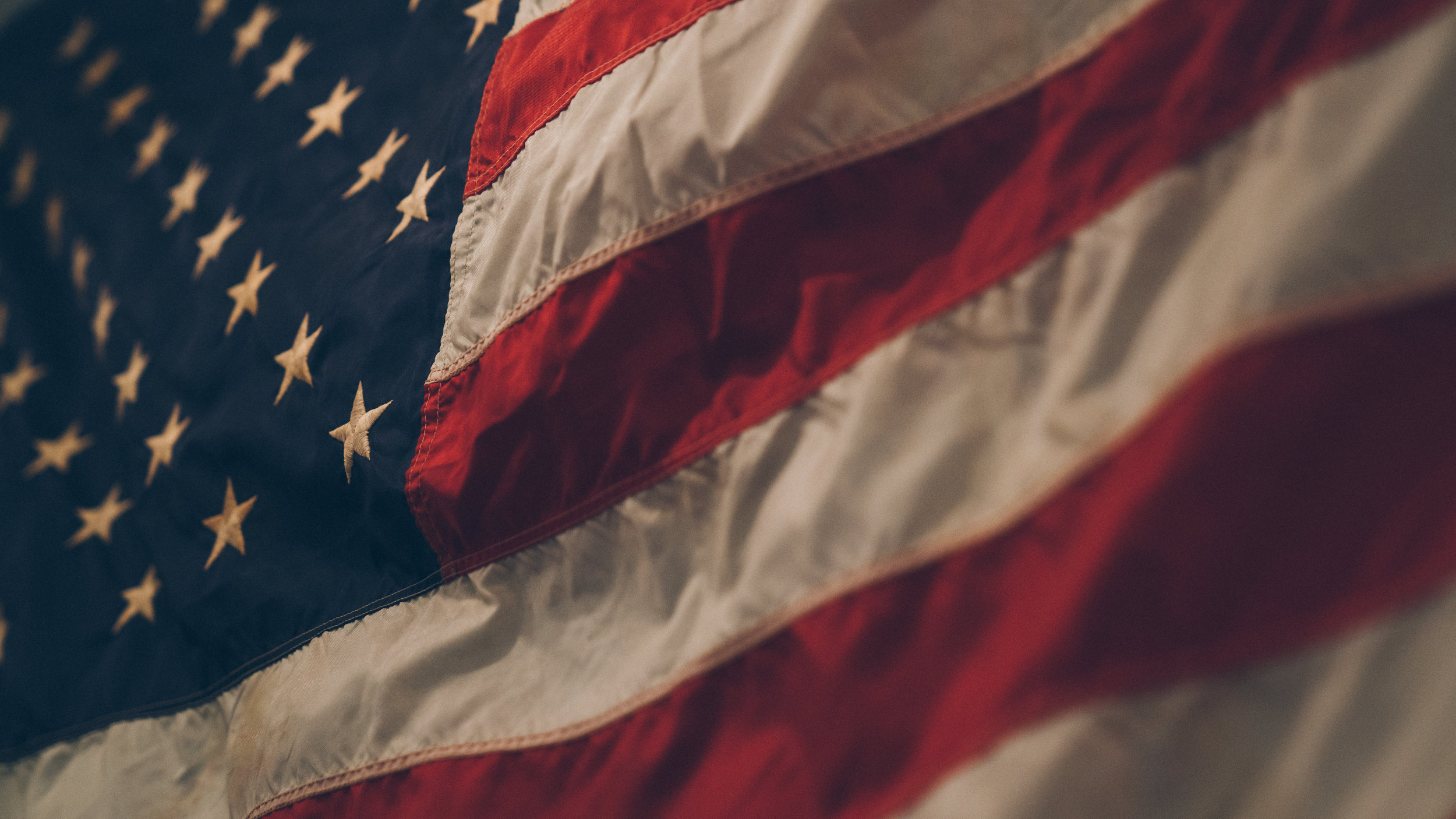 MAIN OFFICE: 433 F Street Lincoln, CA 95648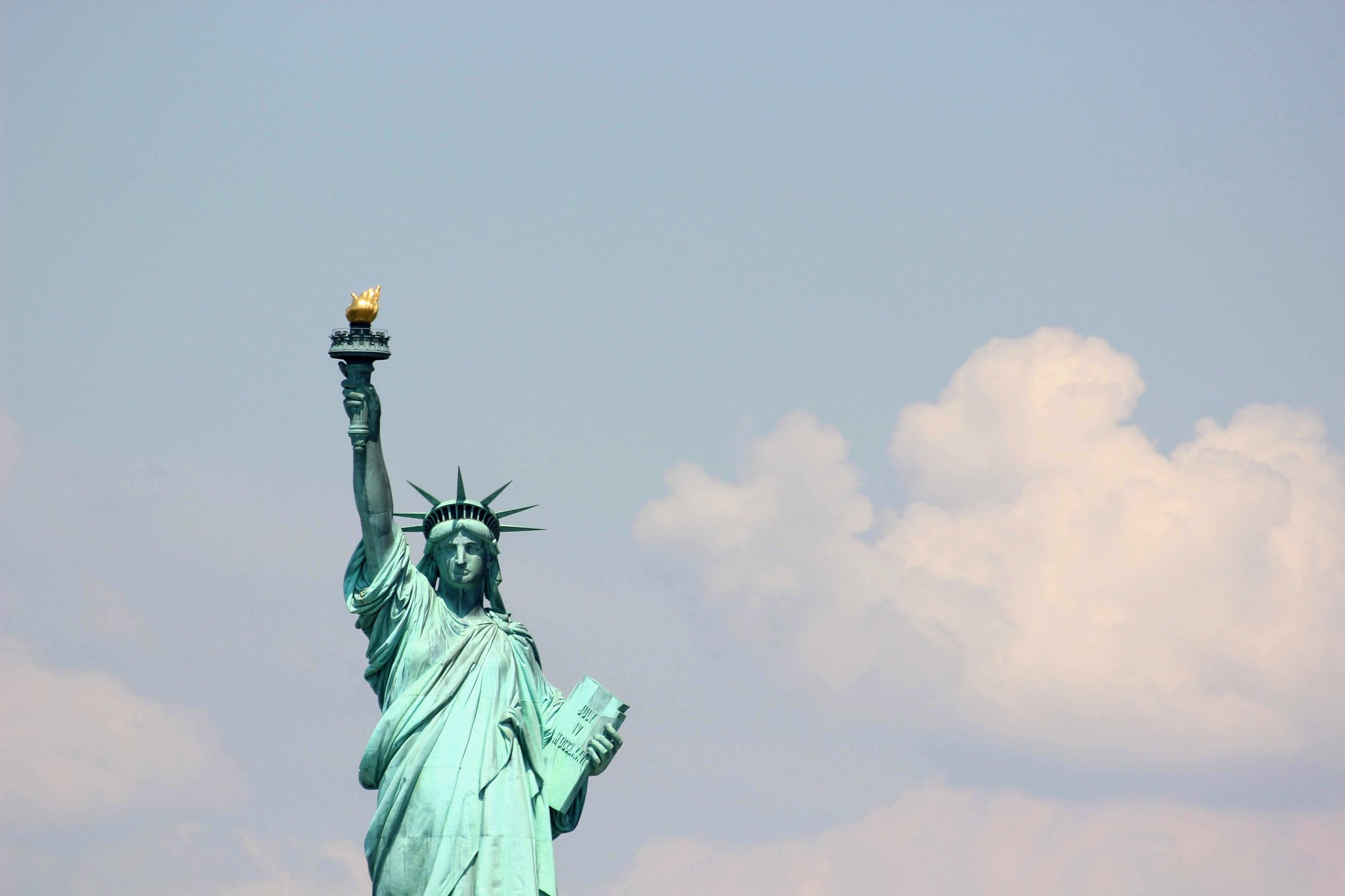 Practice Areas
Our office practices 100% Immigration law. The US immigration system is extremely complicated and we feel by focusing our efforts we are able to provide a more thorough and effective representation.
Here's what we can do for you:
Business and Employment
*Investors and International Business
-(Including EB-5)
*Executives/Managers
*Nurse and Health Care Visas
*Religious workers
*Performers, Entertainers, and athletes
*Outstanding Professors and Researchers
*Recent College Graduates
*Student Visas
*National Interest Waivers
*Guest Worker Visas (H-2B)
*Other work-related Visas (H-3, P-1, P-2, P-3, TN)
*Business Visitors
Family Based Immigration and Visas
*Petitions for Relatives
*Fiancé Visas
*Adjustment of Status
*Consular Processing
*Waivers
*Provisional Waivers
*Marriage Visas
*Adoption
*Tourist Visa, or for visits to relatives or friends


United States Citizenship
*US Citizenship through Parents
*Naturalization
*Dual Citizenship
*Military Naturalization
Deportation Defense
*Deferred Action for Childhood Arrivals (DACA)
*Cancellation of Removal
*Termination of Removal Proceedings
*Adjustment of Status
*Asylum
*Motions to Reopen or Reconsider
*Waivers
*Appeals
*US Citizenship through Parents
*Naturalization
*Dual Citizenship
*Military Naturalization
Kristian Watford - Attorney at Law
My practice is dedicated 100% to US Immigration and Naturalization Law. I am licensed to practice Immigration Law in every US State through my admissions to the Federal 9th Circuit Court and California State Bar (#326298). I am a member of the American Immigration Lawyers Association and the J. Reuben Clark Law Society.
I grew up in Merced, California, attended college at Brigham Young University in Provo, Utah, attended law school at Northwestern California University School of Law in Sacramento, California, lived in Chile and Mexico and speak Spanish.