Watford Law P.C.
Immigration & Naturalization
Kristian S. Watford
(916) 581-0236
Attorney at Law
Se Habla Español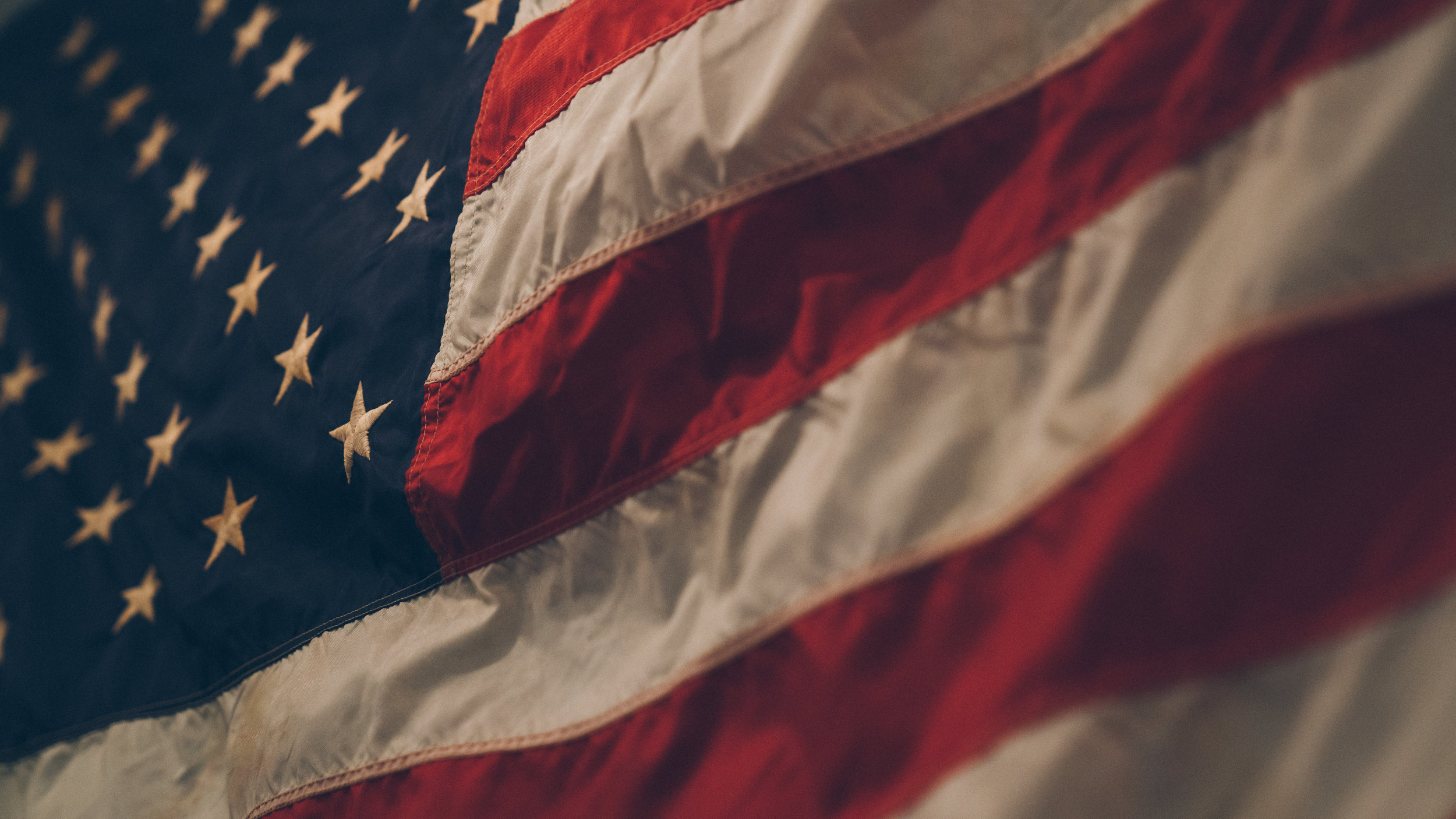 MAIN OFFICE: 433 F Street Lincoln, CA 95648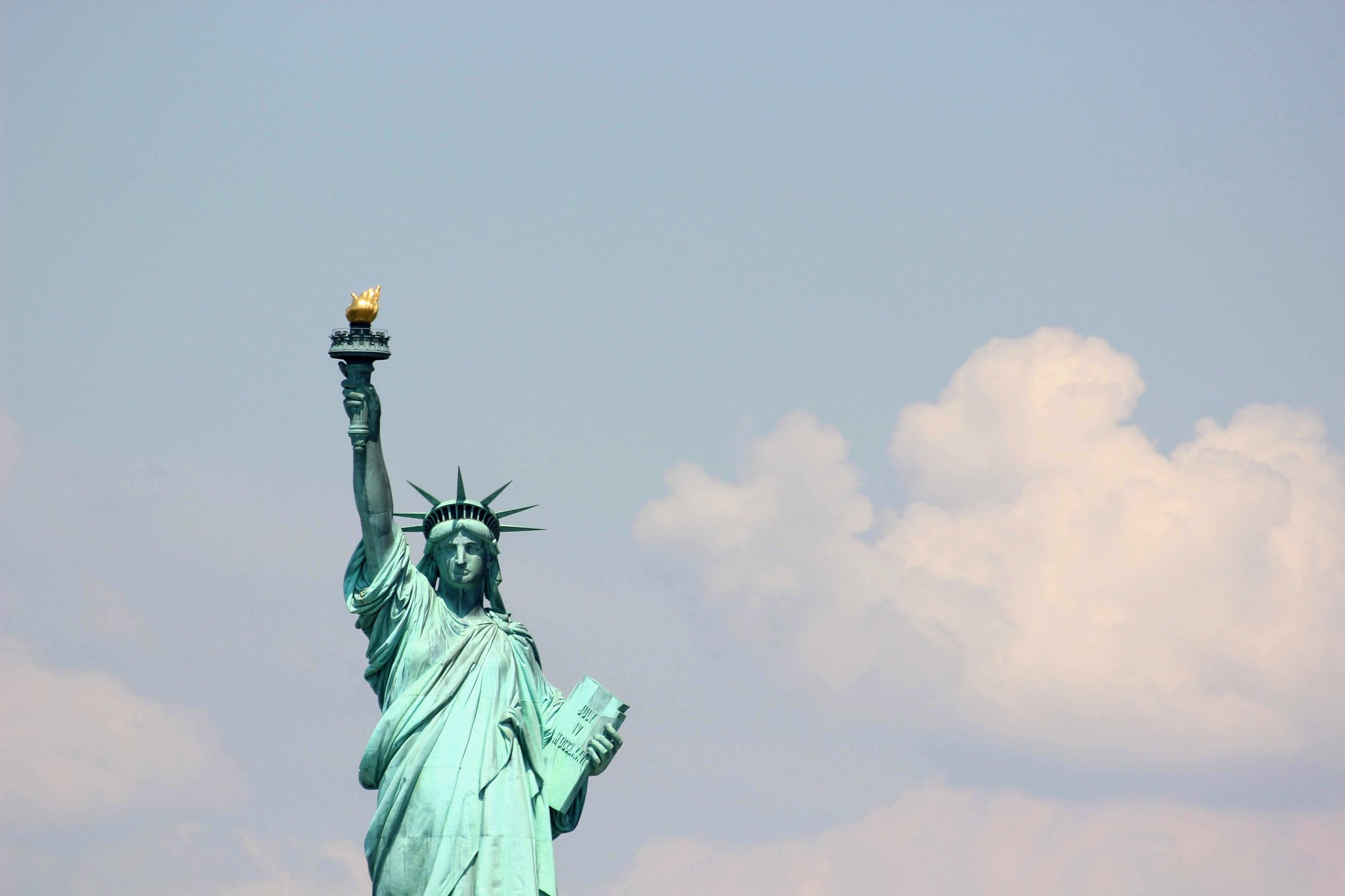 Services
Our office practices 100% Immigration law. The US immigration system is extremely complicated and we feel by focusing our efforts we are able to provide a more thorough and effective representation.
Here's what we can do for you:
Child Status Protection Act (CSPA) Issues

Citizenship and Naturalization

Consular processing

DACA

Deportation Defense

E Investor Visas

Employment-Based Immigration

Family-Based Immigration

F and M — Students

H-1B Visas

Immigration Appeals

Inter-company Transfer Visas

I visas — Media

J visas — Exchange Visitor Program

J-1 Visa Waivers

K visas — Fiancé(e)

Labor Certifications
Motions to Reopen/Reconsider

Parole-in-Place

Permissions to Apply for Reentry

Political Asylum

Private Bills

P visas — Athletes, artists and entertainment groups

Requests for Humanitarian Reinstatement

Removing the Conditions on Residence

R visas — Religious visas

Temporary Visitor Visas

TN Visas

VAWA (Violence Against Women Act)

Waivers of Inadmissibility

Non-Immigrant Visa Waivers

O visas — Extraordinary ability in the Sciences, Arts, Business, Athletics and Education

National Interest Waiver
Kristian Watford - Attorney at Law
My practice is dedicated 100% to US Immigration and Naturalization Law. I am licensed to practice Immigration Law in every US State through my admissions to the Federal 9th Circuit Court and California State Bar (#326298). I am a member of the American Immigration Lawyers Association and the J. Reuben Clark Law Society.
I grew up in Merced, California, attended college at Brigham Young University in Provo, Utah, attended law school at Northwestern California University School of Law in Sacramento, California, lived in Chile and Mexico and speak Spanish.
OFFICE IN CIUDAD JUAREZ
"My waiver has been approved! Why Do I need to go to Ciudad Juarez?"
Once your waiver or "perdon" gets approved, you are required to attend an interview in Ciudad Jaurez, Mexico at the US Consulate if you are a citizen of Mexico. (If you are from another country, then you will have to attend your interview at your country of origin.)
This is the final step of completing your process to receive your Lawful Permanent Resident card (green card). Individuals who have never lived in the US or individuals who have entered into the U.S. without inspection (unlawfully) and have resided in the U.S. for more than 1 year are required to attend an interview in Ciudad Juarez. The purpose of the Ciudad Juarez office is to be at your side to help you navigate this final step.